RUSSIA - EUROPEAN REALM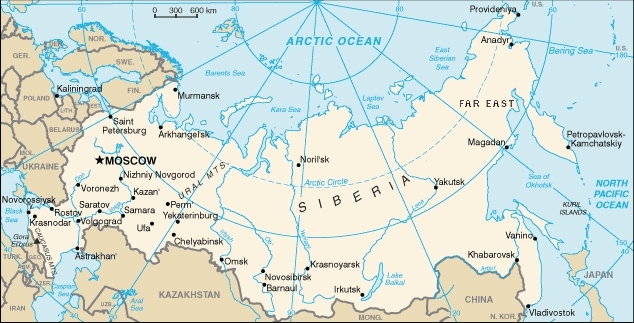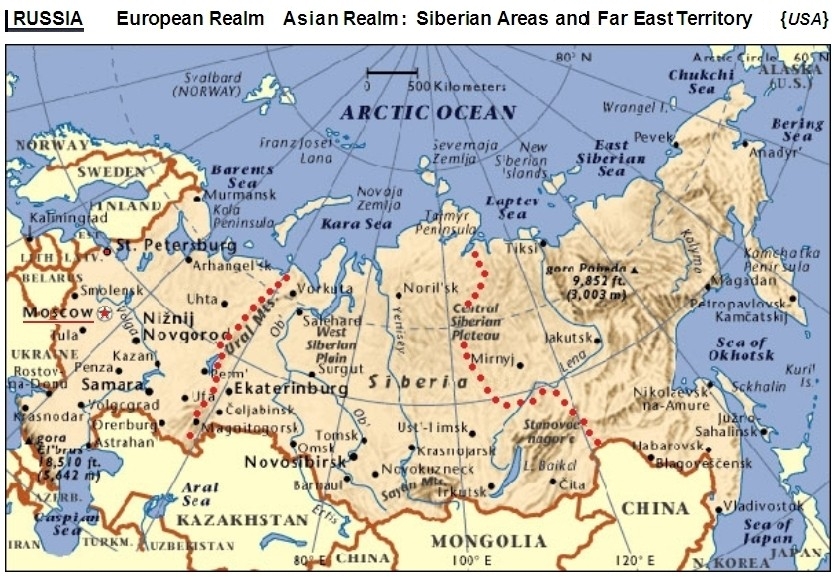 for your information: the galleries for russia are presented in two separate divisions:
"russia - european realm" (currently: moscow; in prep: st petersburg, kizhi, valaam, nenets)
"russia - asian realm" (currently: vladivostok, kamchatka; in prep.: siberia)

the map above shows the location of the principal areas of russia, i.e., the european realm and the asian realm, with siberia and the far east territory.
the following map shows the europe area in detail.