IRELAND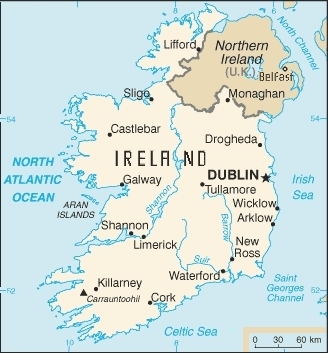 the country of ireland is located in north europe, west of great britain. about 17% of the island belong to the united kingdom.
Ireland has been settled for several thousand years. it never formed an overarching kingdom. from 1200 a.d., england attacked ireland frequently, and finally ireland became part of the british united kingdom. only in 1919 ireland achieved independence as a republic, but lost northern ireland. this is linked to intense religious conflicts.
irelands population is 4.8 mio, and the capital city is dublin. the main city of british northern ireland is belfast
i have visited ireland once, long time ago, in 1969 (together with northern ireland) . at that time all my photography was done to create pictures for voyage albums. of those, no pic's got scanned for digital pic's. thus just a few general images are presented here.
MINI OUTLOOK IRELAND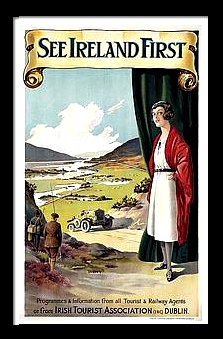 because of my very restricted material: no galleries - - just a mini-outlook, with a few pictures of characteristic places, beginning with dublin, then cloister ruins, cork, landscapes.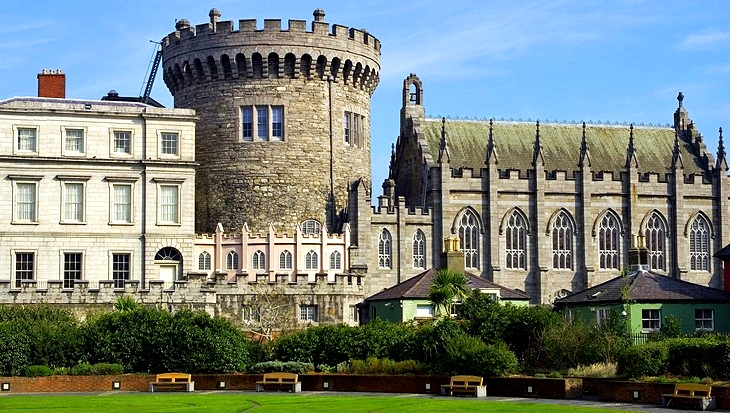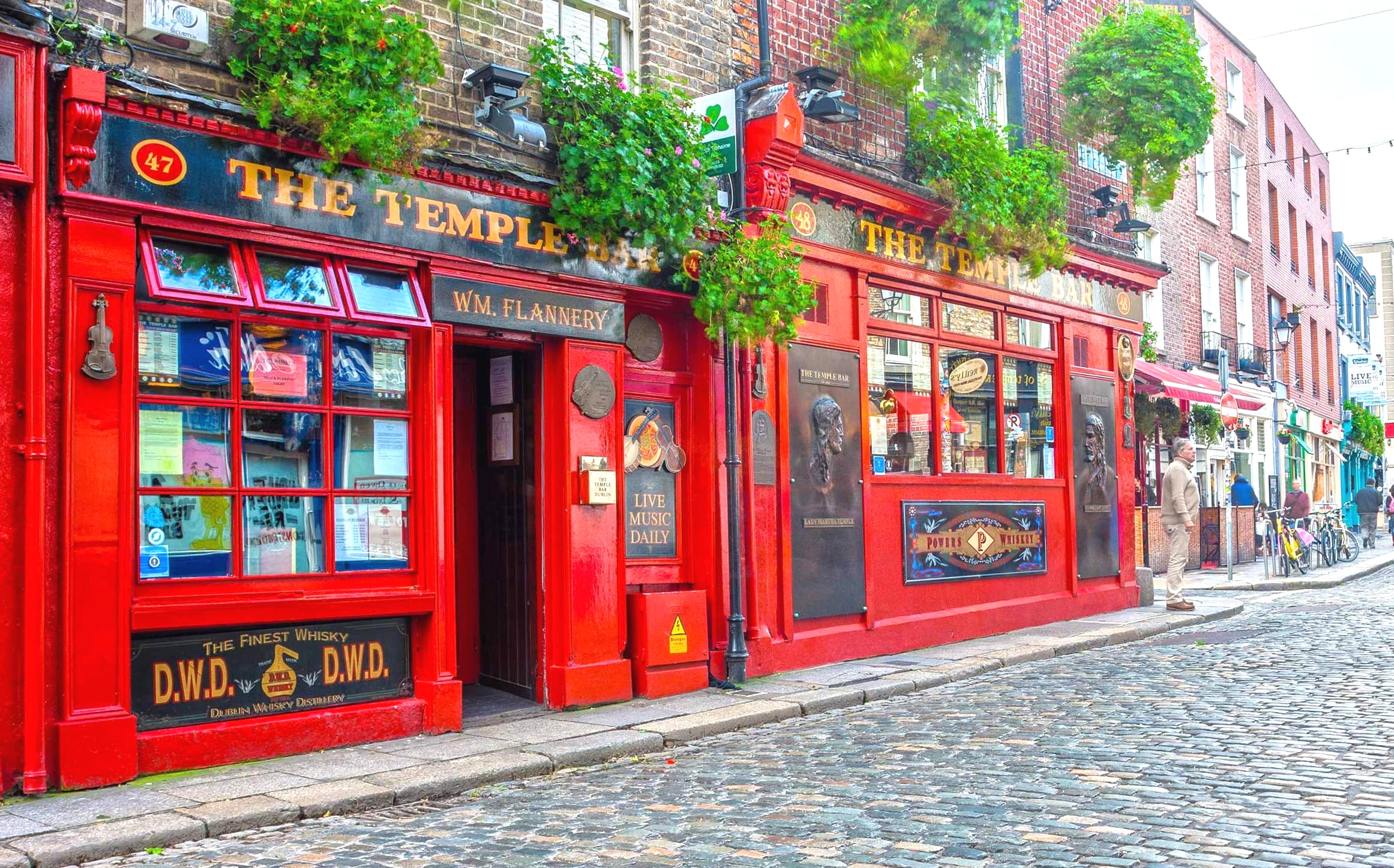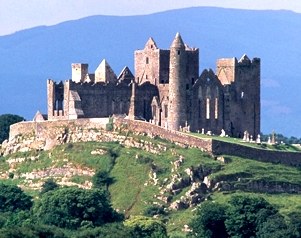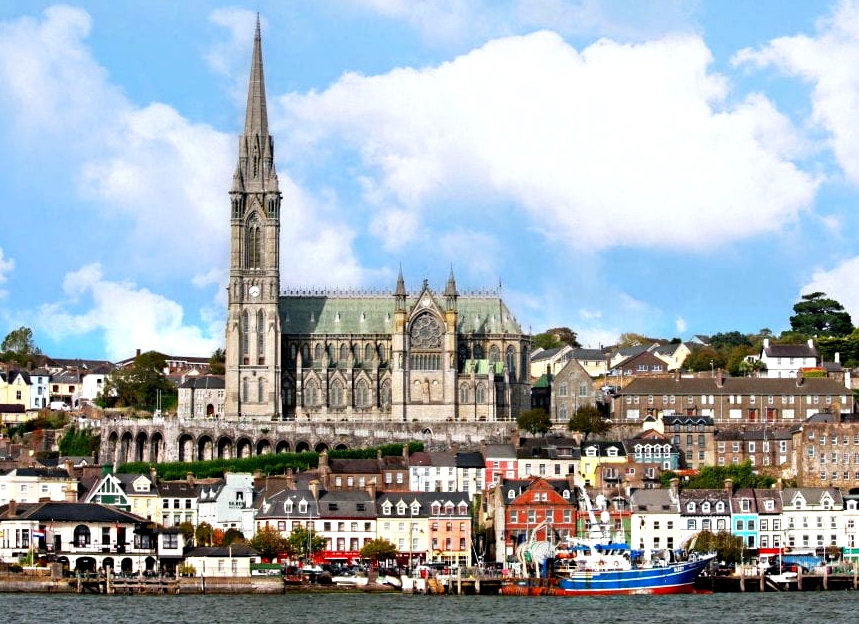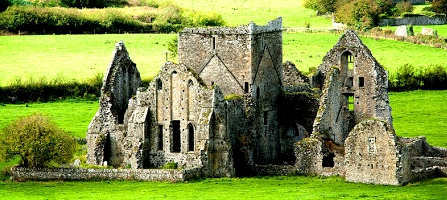 in sum, because of its uniqueness, ireland is obviously worth to visit.