HISTORIC EXPLORER HUTS

the first attempts to land on the antarctica continent were made in the late 19th century. the explorers started either at the antarctic peninsula, or in the ross sea (see the map section). it is hard it is to reach the actual continent which is surrounded by pack ice even in summer … the first group to stay there for half a year was the expedition of borchgrevink (norway) in 1899 - at adair cape in victoria land. his hut survived, and was later used by other expeditions.
in 1901 the efforts to locate the magnetic pole and the "race" to reach the true south pole got serious. the core explorers were robert scott (england, 1901-1904 and 1910-1912), ernest shackleton (england, 1907-1909 and 1914-1917), roald amundsen (norway, 1910-1912), and douglas mawson (australia, 1911-1914). the first explorer to reach the south pole was amundsen in 1911.
several of the explorer's huts survived and are now under the administration of australia or new zealand, including borchgrevink, shackleton, scott, mawson. some can be visited under governmental authority. two of these, shackleton's nimrod hut and scott's terra nova hut,
are presented in the following picture galleries.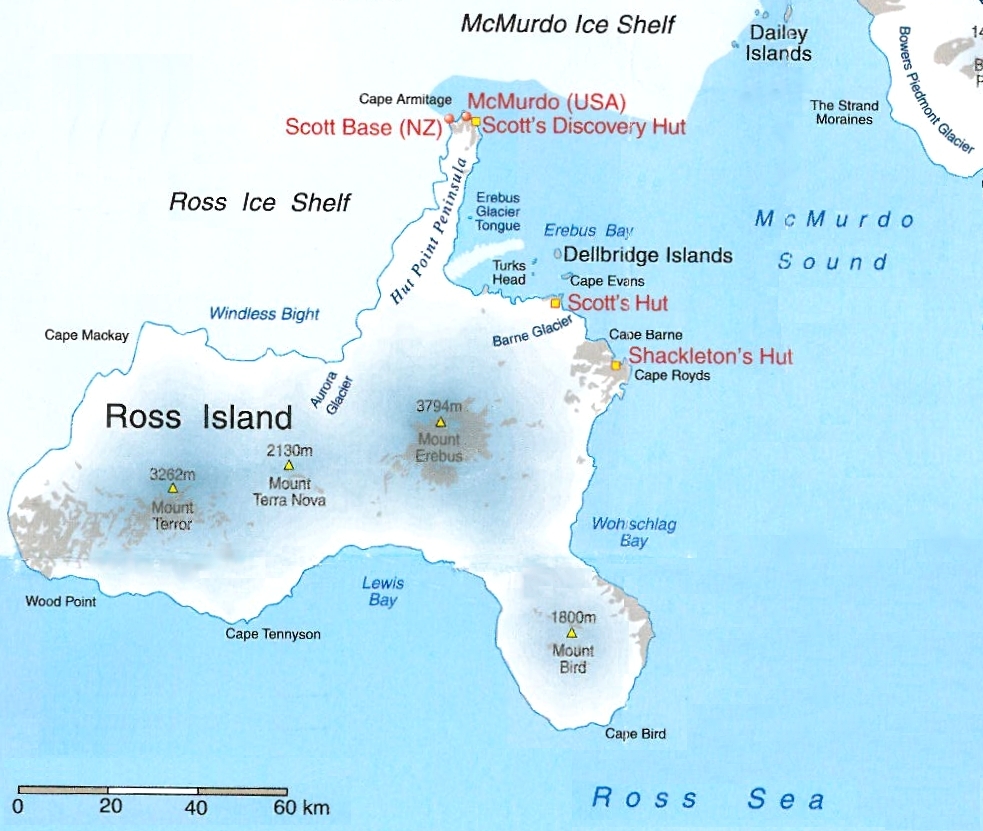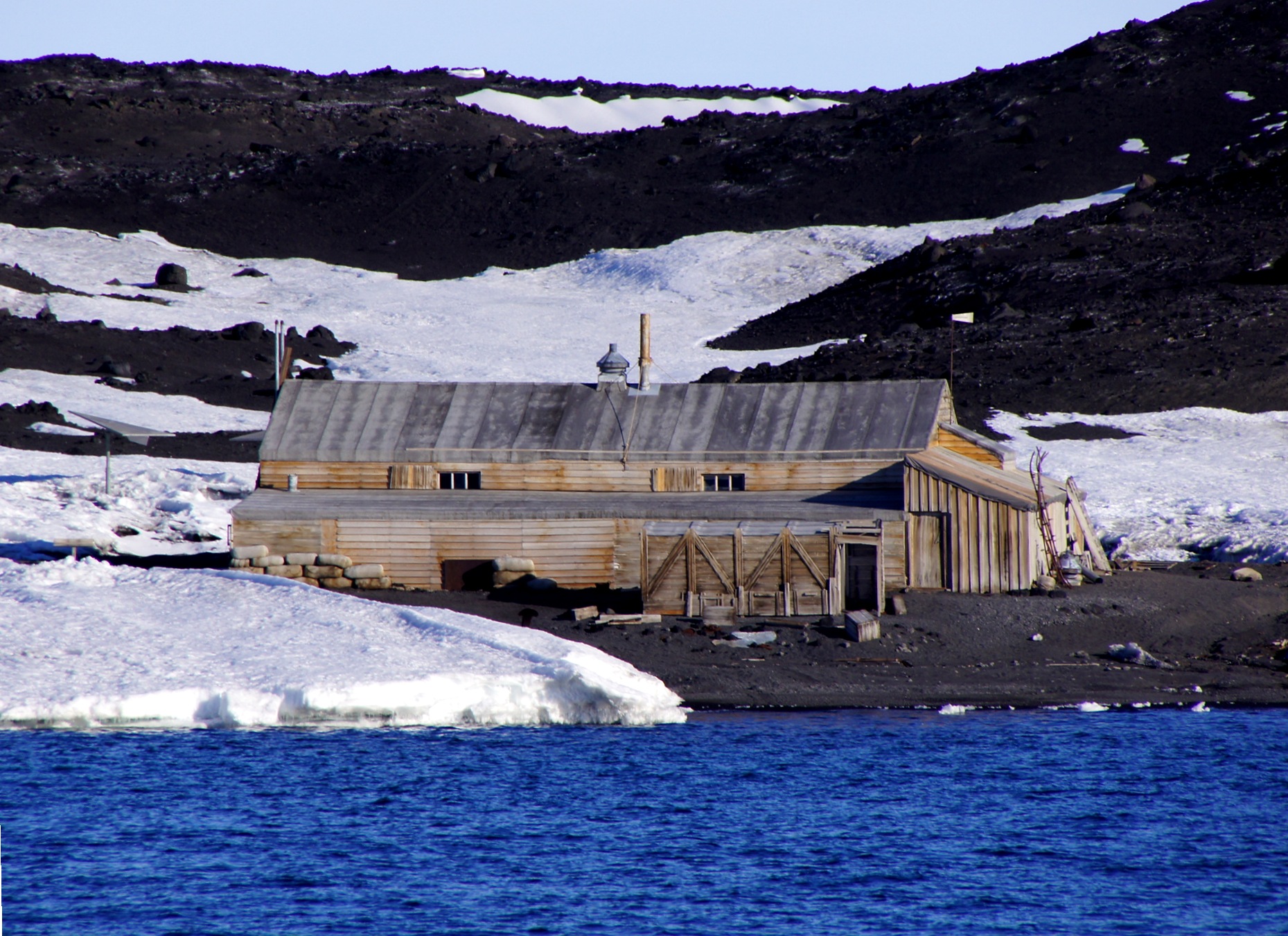 | | |
| --- | --- |
| | |
| | |
| --- | --- |
| | |
| | |
| --- | --- |
| | |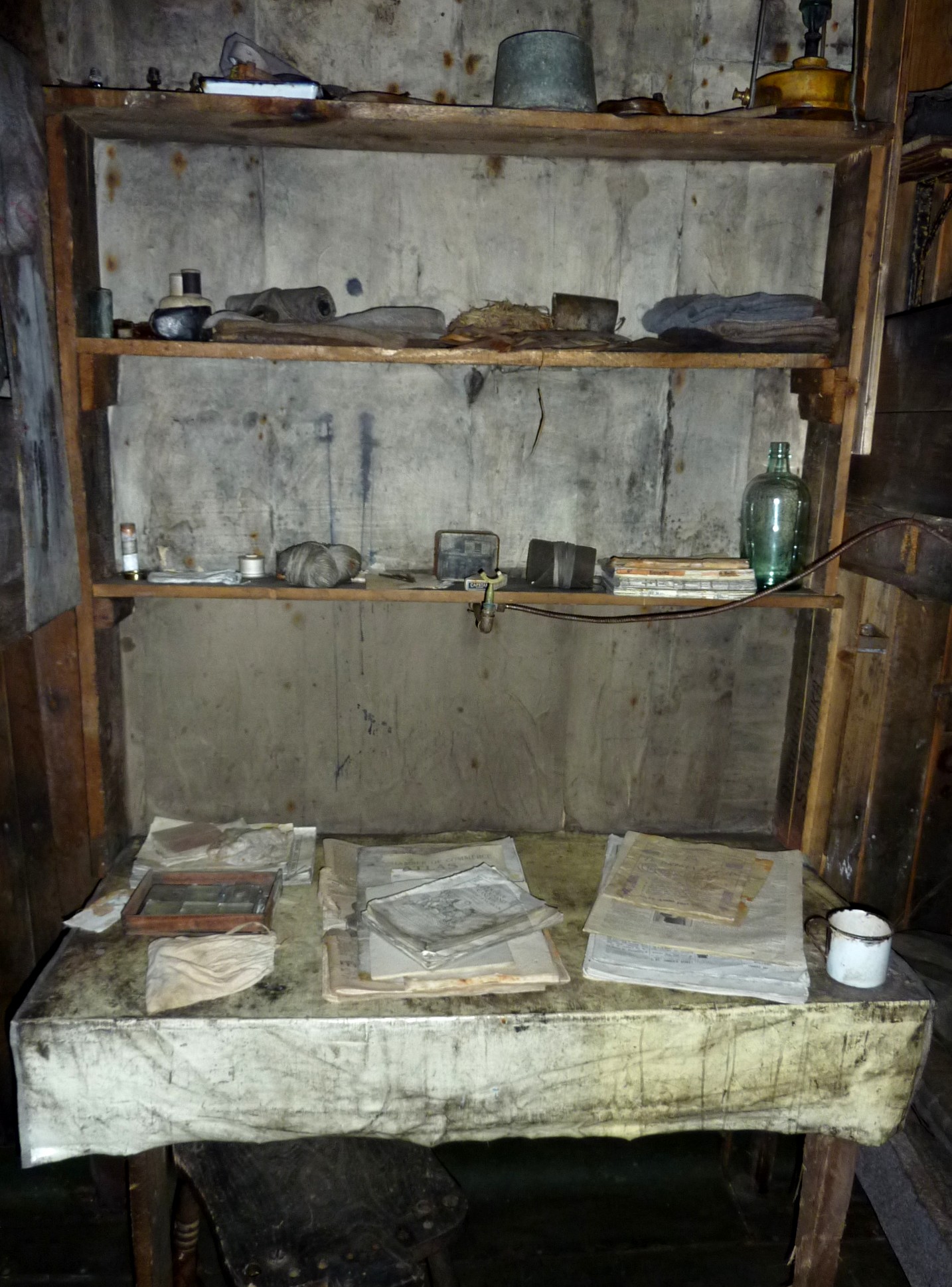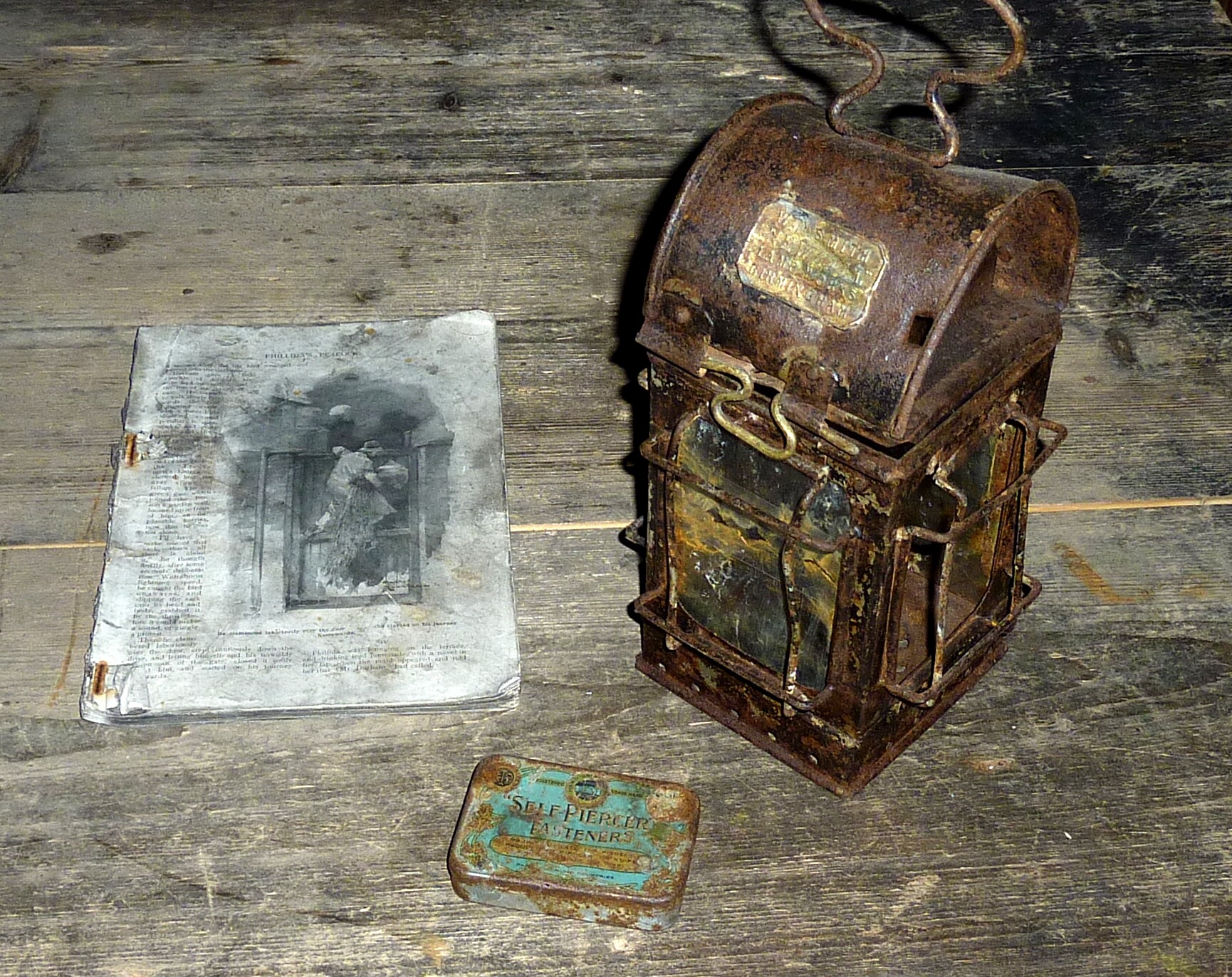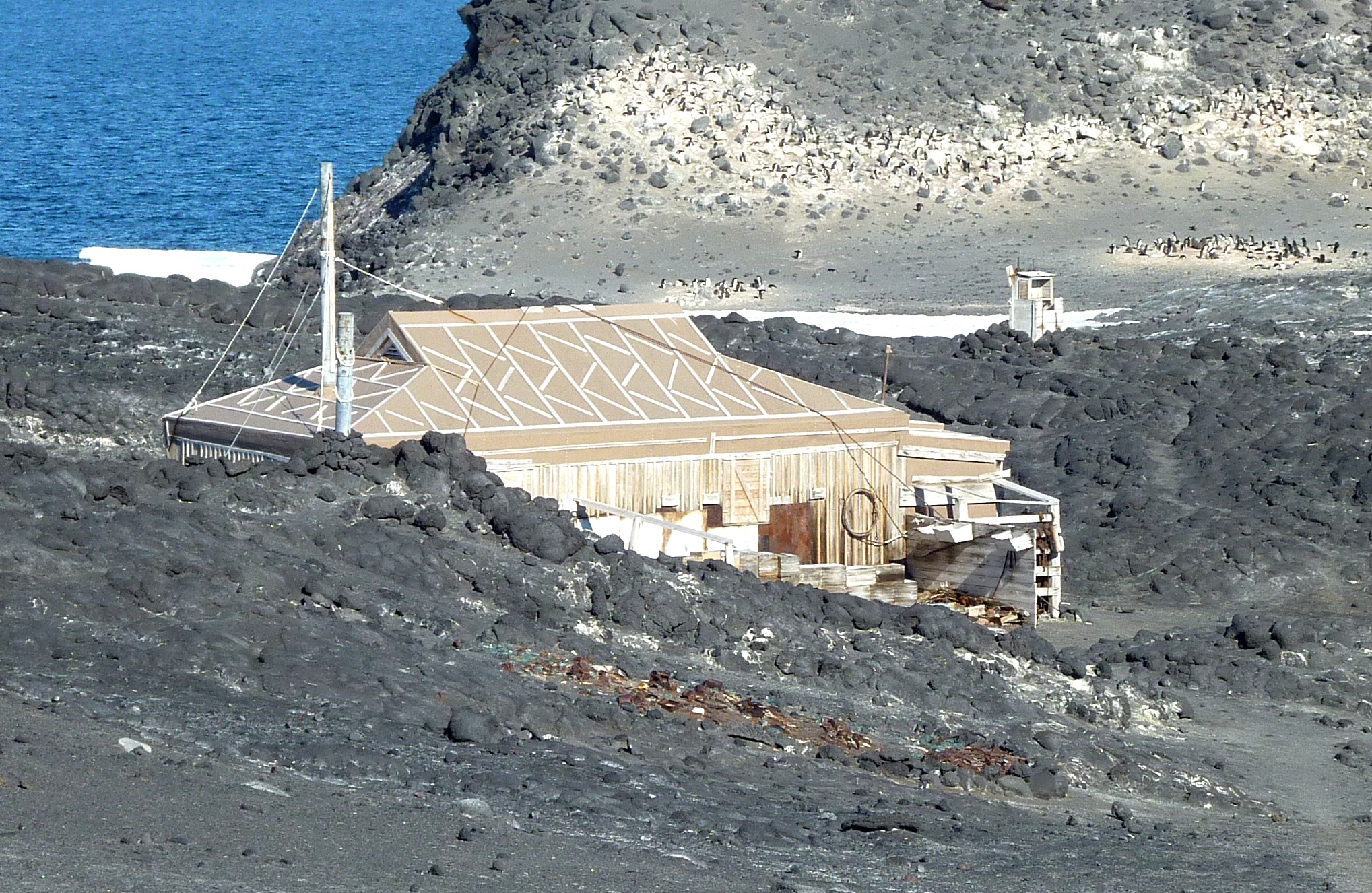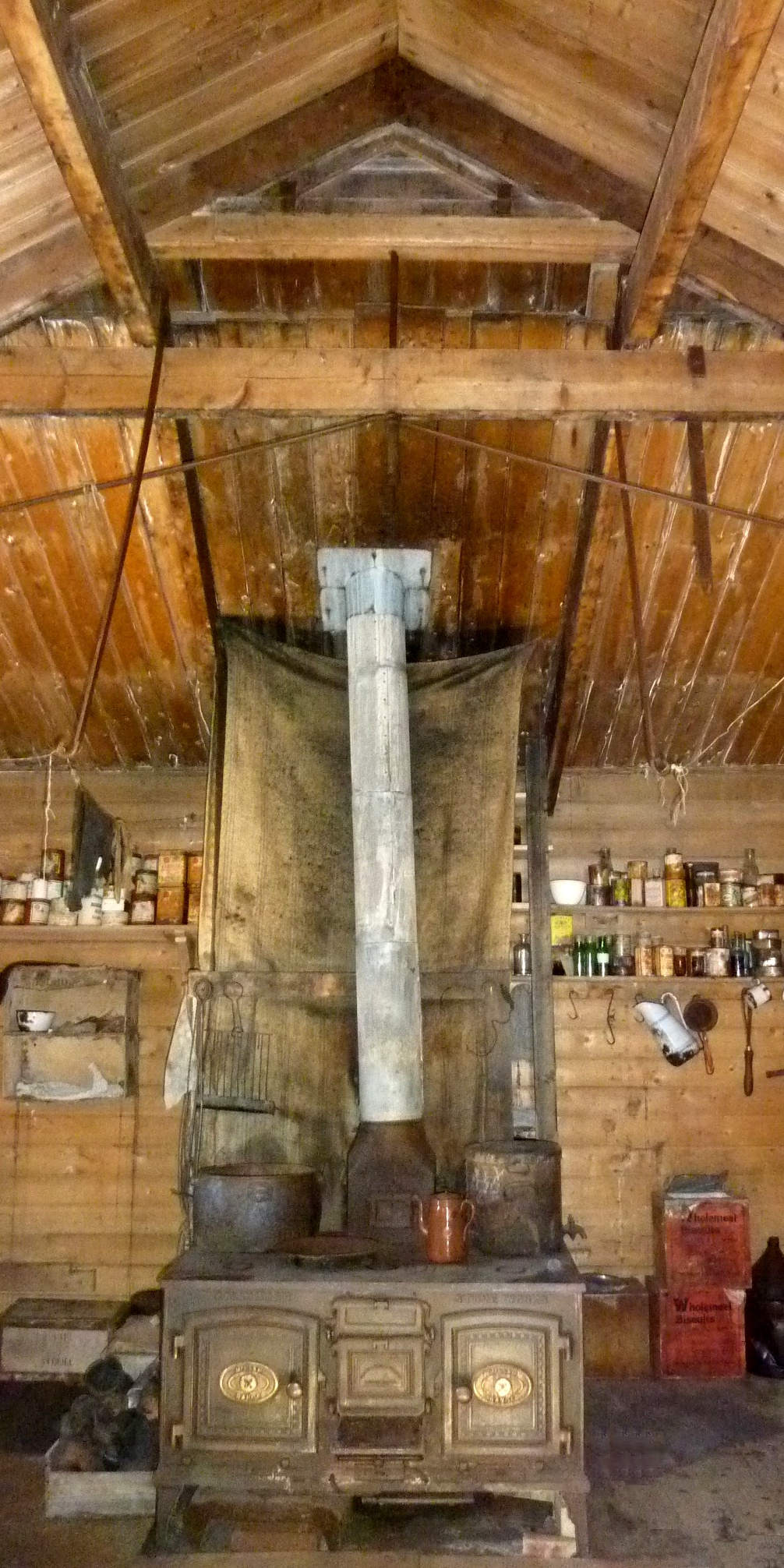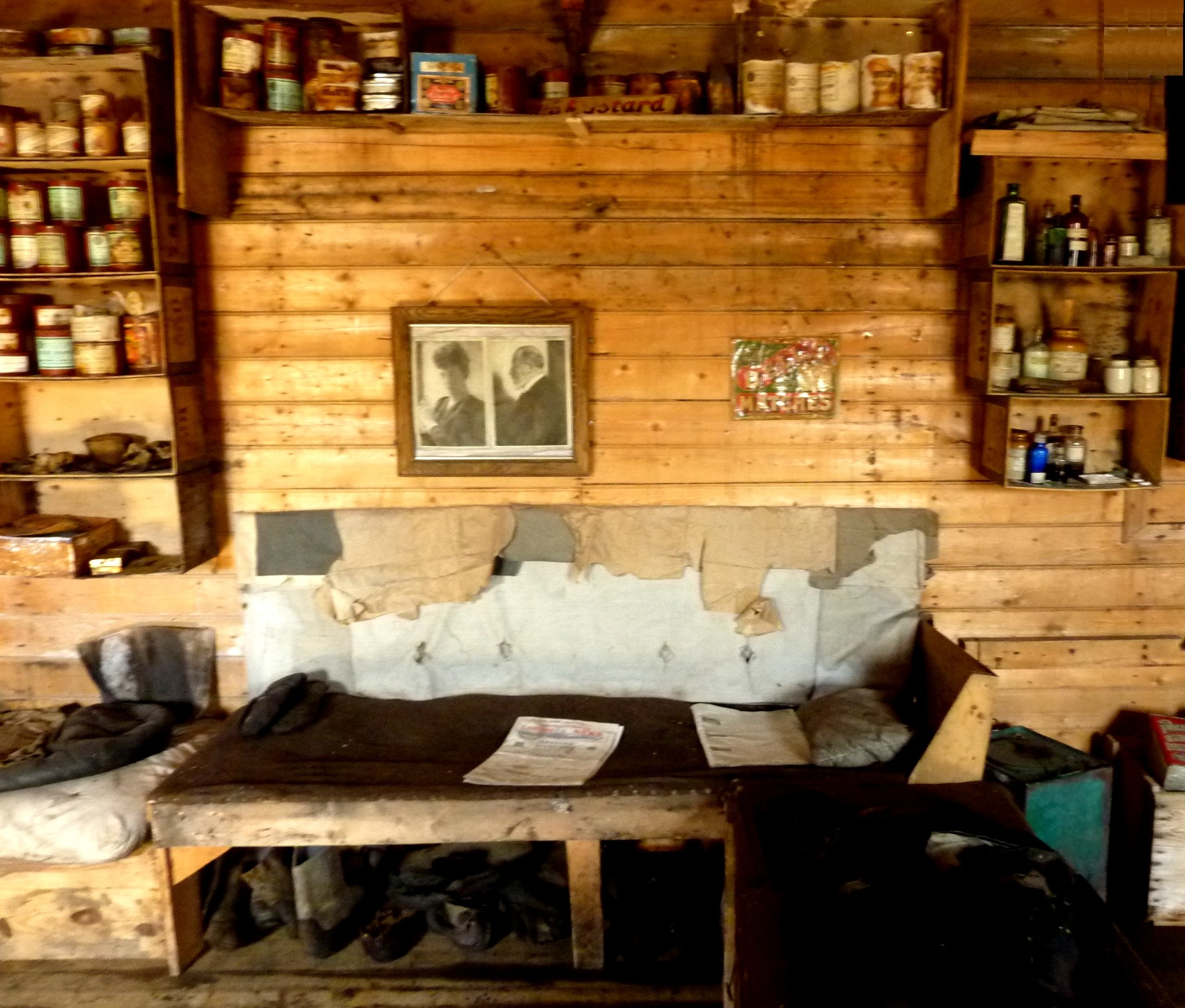 | | |
| --- | --- |
| | |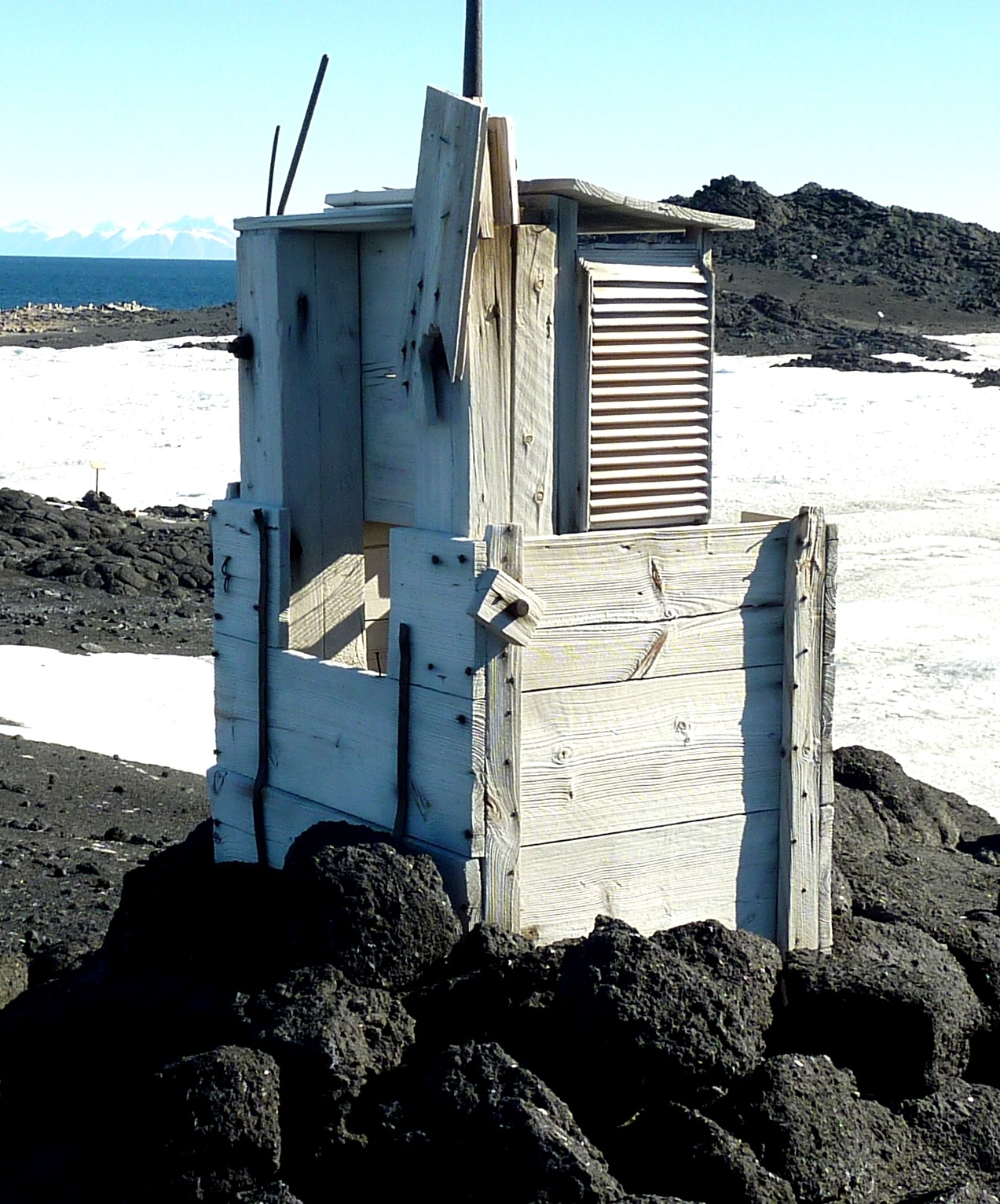 ~~~~~~~~~~~~~~~~~~~~~~~~~~~~~~~~~~~~~~~~~~~~~~~~~~~~