INDIA OVERVIEW
SIZE
the country india is very large:3287000 sq-km - - yet it is actually much smaller than australia, which is 7692000 sq-km large.
the population data give a completely different picture though: australia has only 25 mio residents, while india has 1.3 billions ~ 1300 mio residents (!). only china is larger, with 1.4 billion residents.
HISTORY
the first true empire in india was the "asoka" one, around 250 b.c.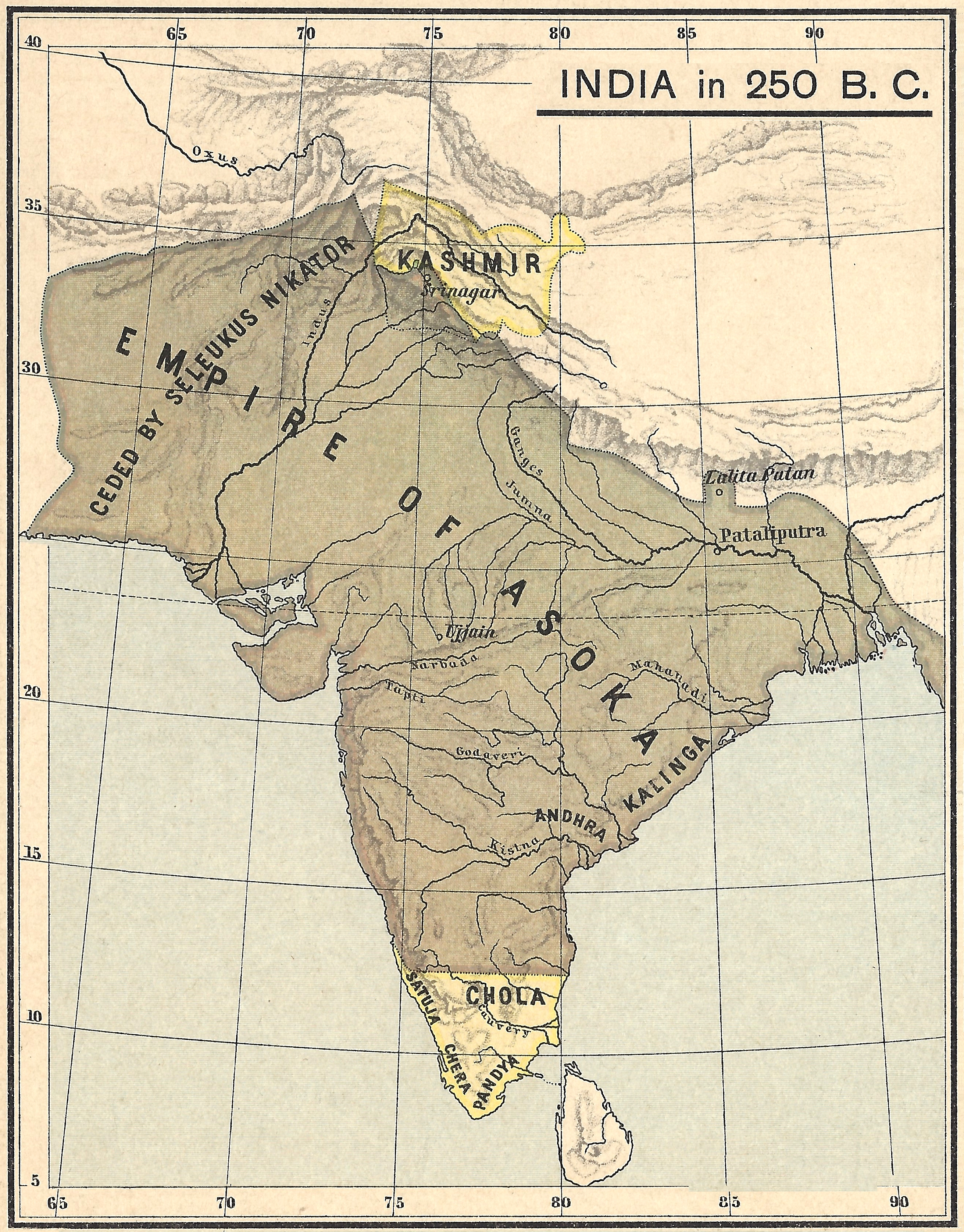 possibly the "most indian" india was the "moghul" empire in the 17th century. it was in this time that the most famous building was erected - the "taj mahal" in agra.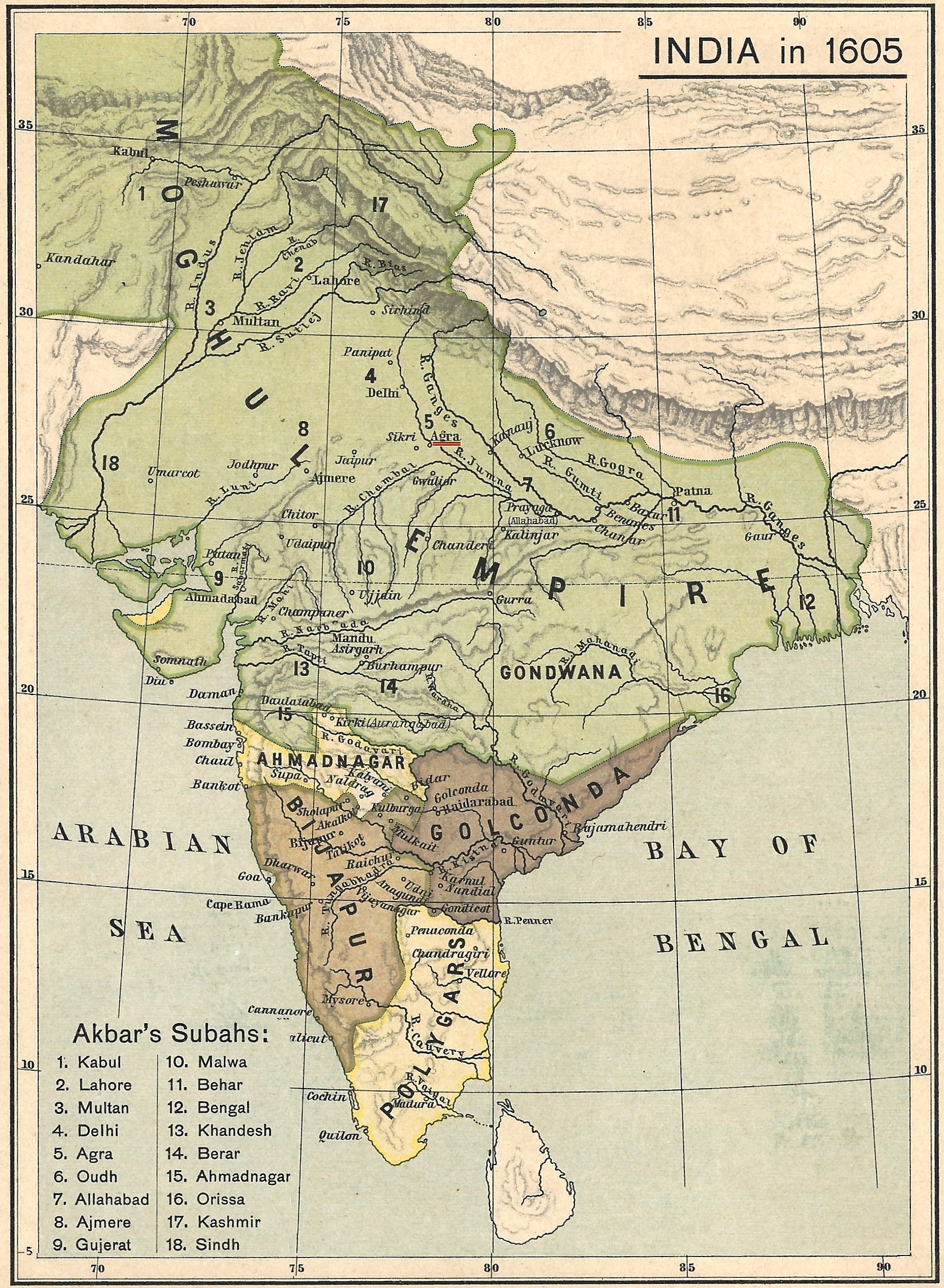 from 1858 to 1946 india was as "indian empire" a crucial quasi-colony of the huge great britain empire.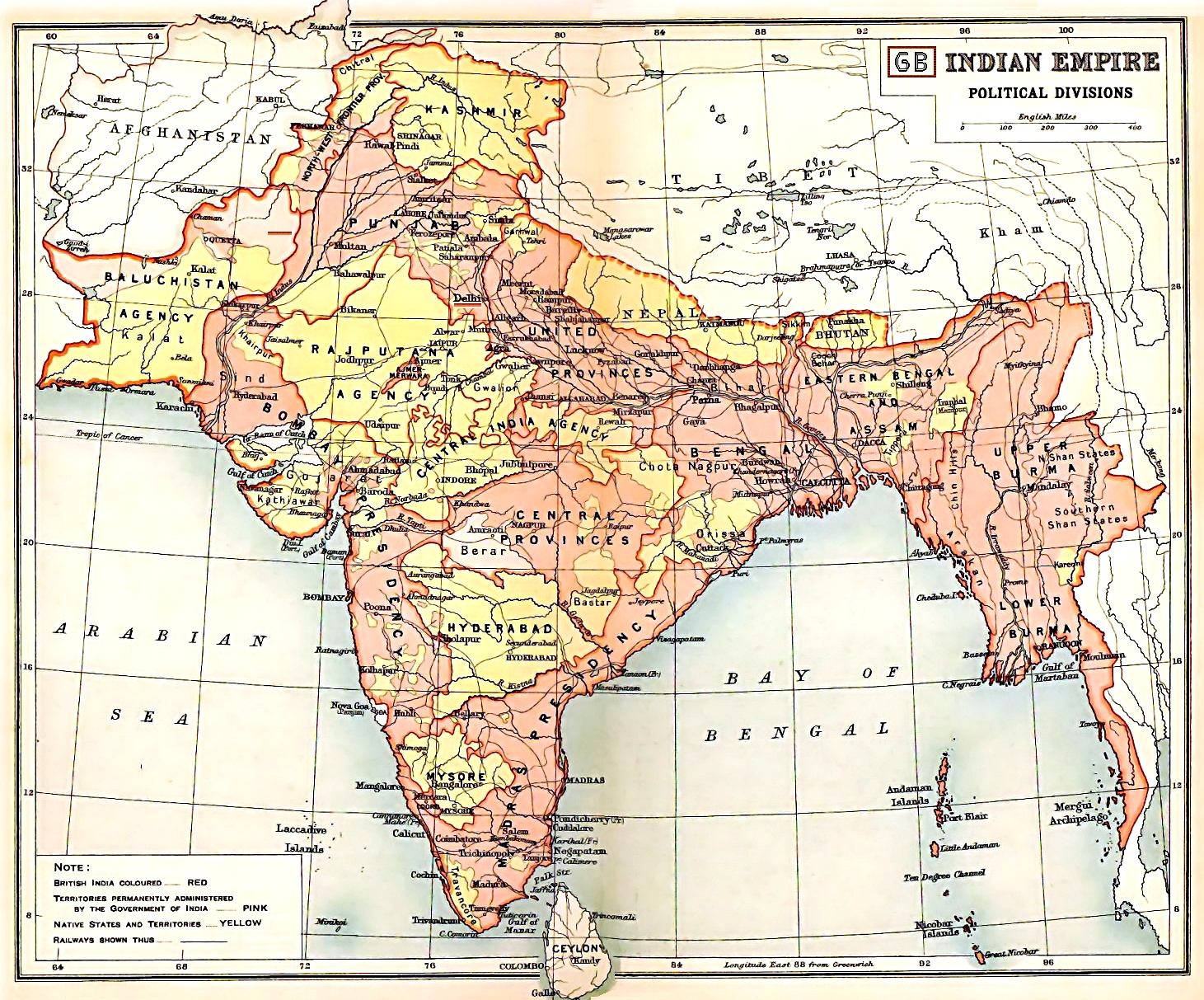 since 1947 india is an independent state, named republic of india.
at the same time the former 'full' india was divided in central india and pakistan. at a later time pakistan split, and east pakistan became independet as bangladesh.
CULTURE
india is very much a multi-cultural country. it consists of 28 provinces (formally states) and 9 'territories'. the status of kashmir, of which beside india also pakistan and china have requests, is not clarified.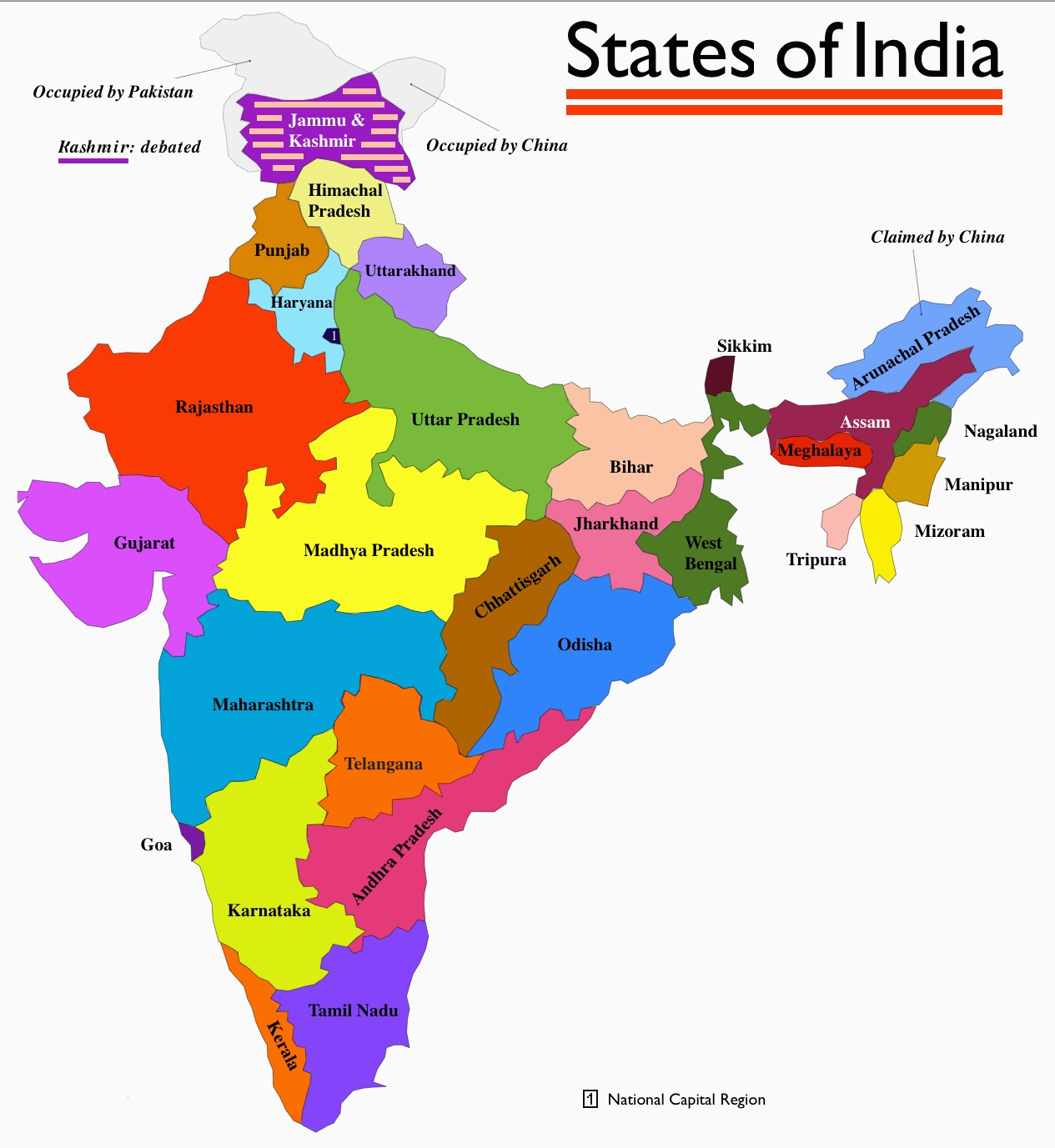 countless languages are spoken in india - yet hinduism is dominant.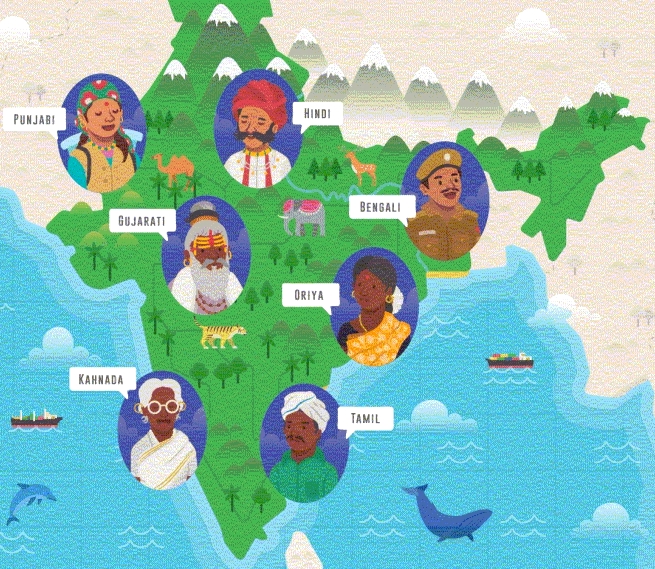 ARCHITECTURE
this would need to be a thorough essay of its own, so truly immense is india's architecture.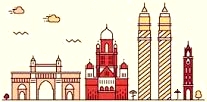 beside the 'hyper-famous' taj mahal mausoleum, just two unique buildings are shown here.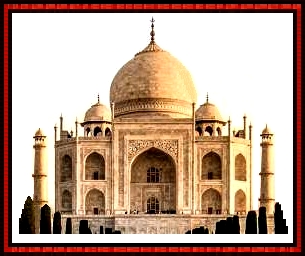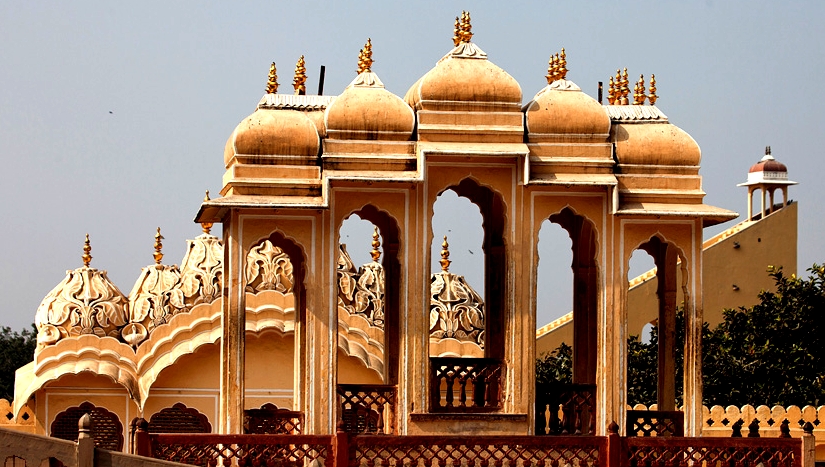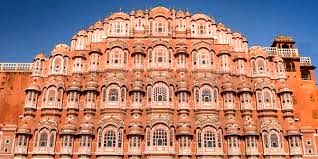 at the many big rivers in india is much distinctive architecture as well - yet mainly all sorts of social activities happen there, including a lot of religious procedures.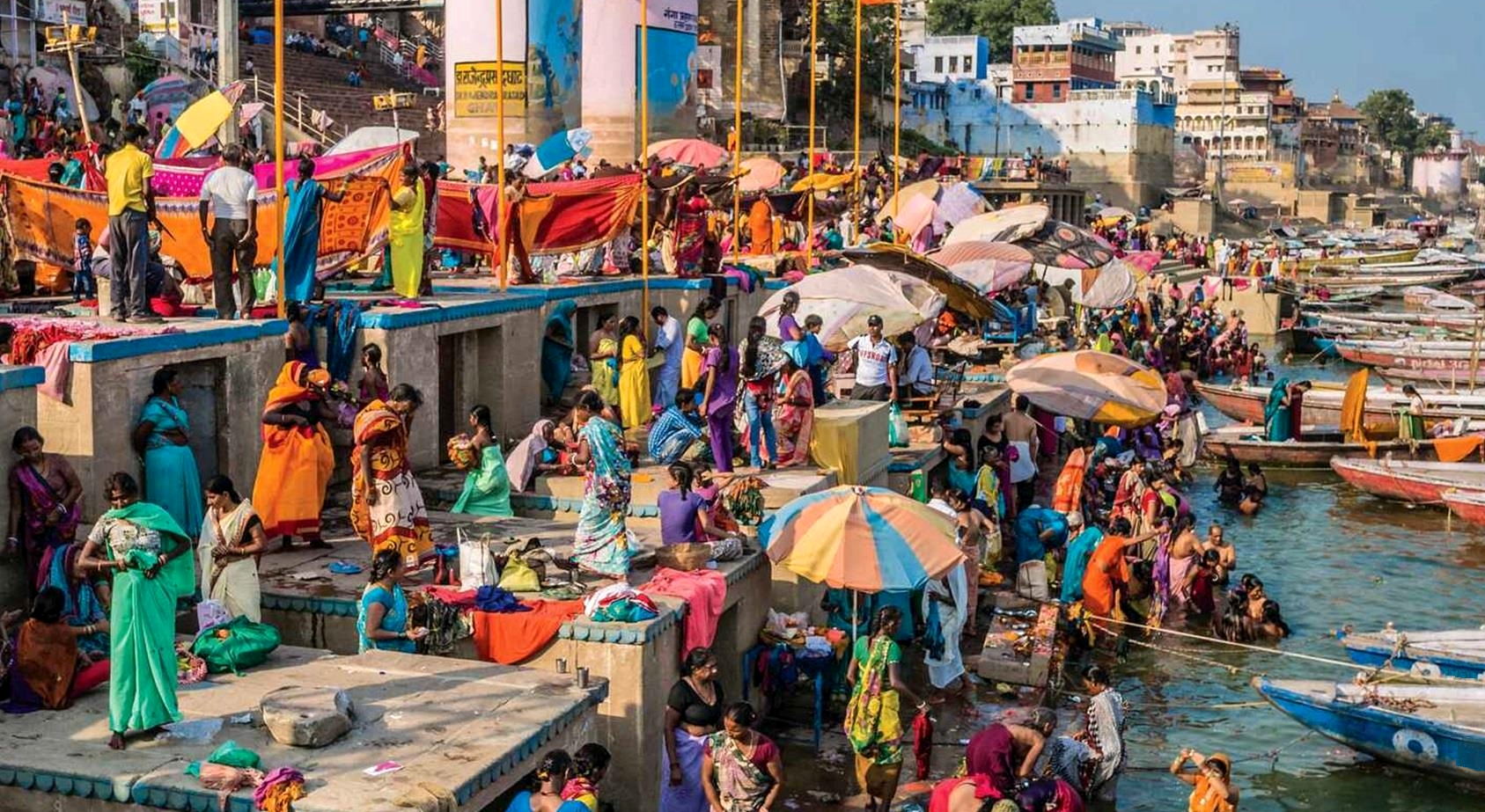 ART
in india any kind of art is florishing for centuries. beside architecture, these are literature (even the most famous/infamous book about sexuality, the "kama sutra", is indian, gosh), music and dance. here are two examples: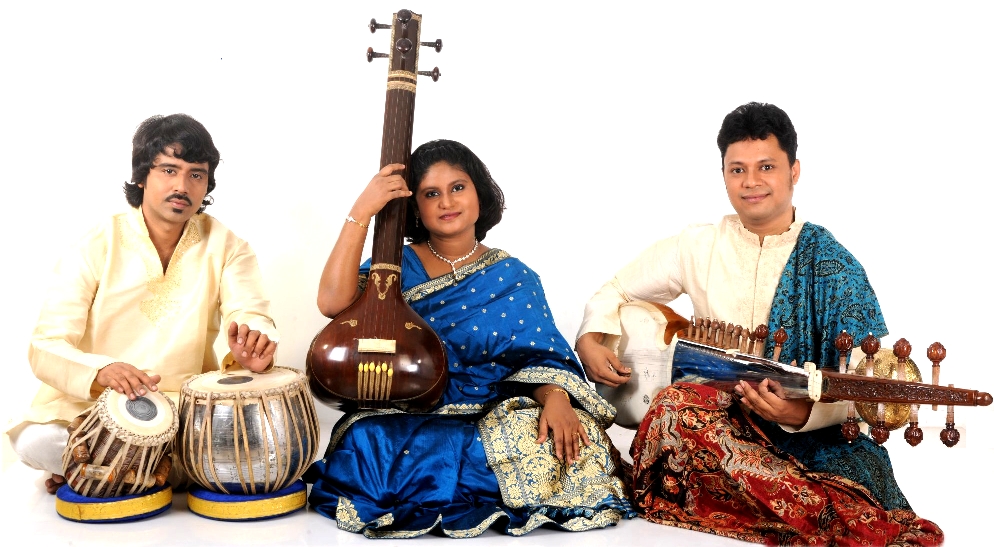 FOOD
finally - - no report about india could & should ignore food. given that this vast country consists of 28 provinces, the variety is enormous - - it would require an essay on its own. thus just this one image shall end the introduction.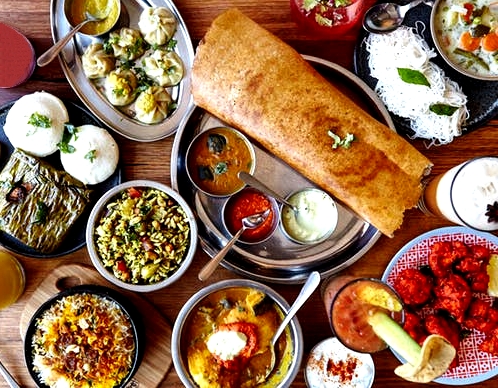 DONE & SEEN SO FAR
this was: new-delhi, agra (incl taj mahal), jodpur in central india; then cochin & thrissur in kerala. in 2006 i visited lahore, a city in northern pakistan, and there i went to see the pakistan/india border facilities, and even stepped into india for half an hour. here you see a very helpful border officer!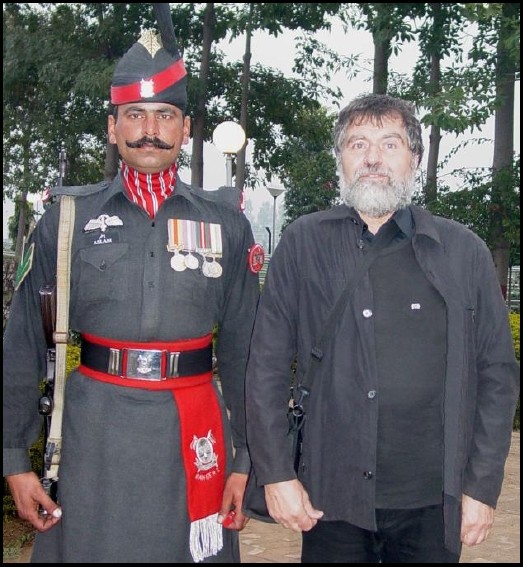 therefore it is only a small part of india which i know personally and present in my galleries.
already available is "agra - taj mahal". the other, yet missing, galleries will be installed in 2020, first one: cochin in kerala.